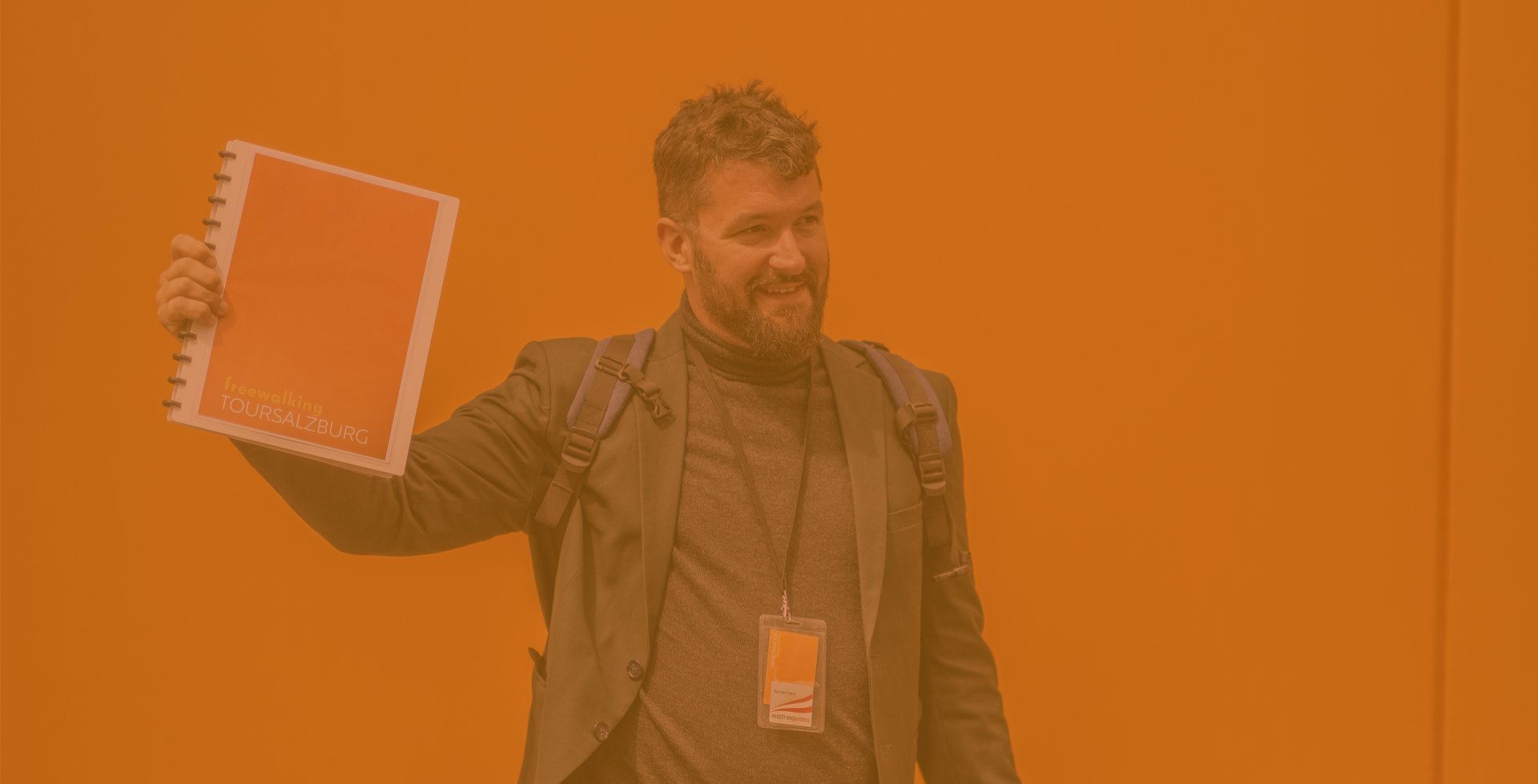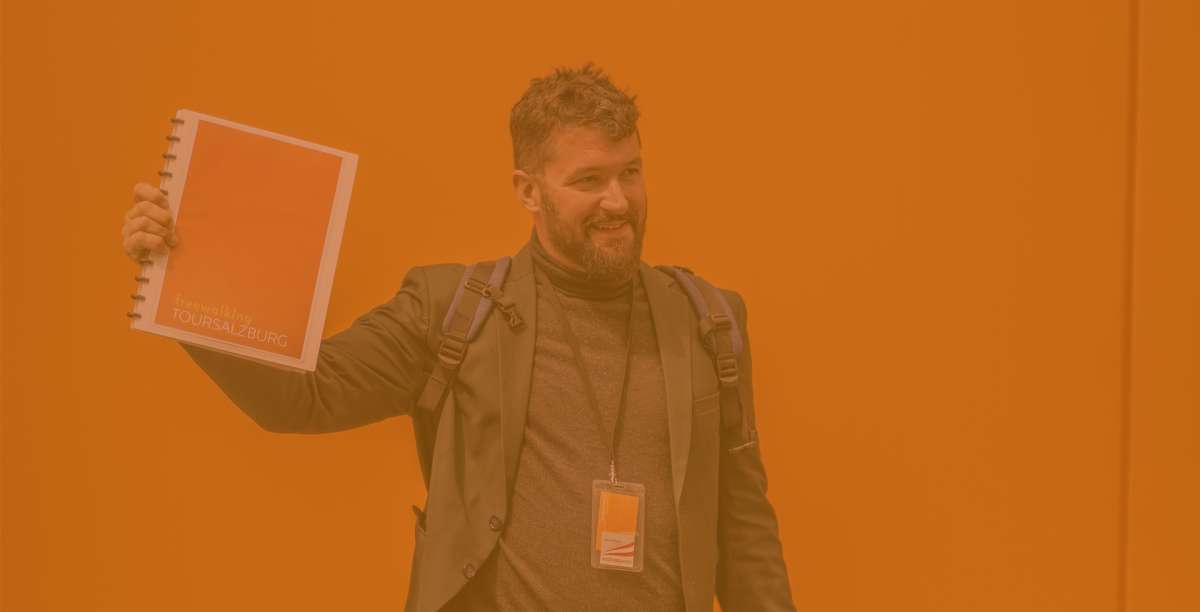 Free Tours that feed your passion for anything, everything unique
Because we know and love our city and because we care about the quality of your experience, our free walking tour of Salzburg takes into consideration what is most important to you. We love to share stories, answer questions, recommend places to eat, and offer ideas of things to see and do.
The Free Tour is limited to 15-20 participants and is designed to introduce you to our city. It is my hope that the tours will cause visitors to fall in love with Salzburg, just as I have.
Where are We Going to Meet?
We are meeting at the "Spirit of Mozart" Artwork by Marina Abramovic. It's a 15 meter high metal chair and eight normal size chairs, next to the main bridge, Staatsbrücke. A convenient location right in the center of the historic city. It's an easy 5-15 minute walk from anywhere in the old town.
Created by travelers, for travelers.
As travelers, ourselves, we understand and care for other fellow travelers from all over the world. That is why we want to provide an unforgettable experience to all who visit our city.
As the first free walking tour in Salzburg, we are proud to introduce our city to independent travelers. It is our desire and passion to create lasting memories by sharing stories about our city from a local's perspective.
How it works?
Just as with many other city walking tours, our tours are based on tips that you may choose to give. We believe that you should give what you are able to, depending on what you feel our tour was worth to you. We are happy to connect with you and other travelers while sharing our city with you. If you wish to make a donation to our tours, it is greatly appreciated, but not required.
What other Travelers Say about Us?
What Sights are We Going to Explore on the Free Walking Tour Salzburg?
Salzburg is a quaint, small city. Our free walking tour will cover the essentials of this amazing destination, providing travelers with a basic knowledge that they may wish to further explore. For those who want to learn and see more, you may take a look at our themed tours about Salzburg!
Get started ahead of Time with the
Free Walking Tour City Guide
In order for you to get started in Salzburg already ahead of meeting us we gathered information on our guide page. It will cover recommended cafes, restaurant, information about public transport, daytrips and sights. In case you have questions that you think we should answer as well, tell them to us and we will try our best to include them.